"The most important thing is that we communicate with each other"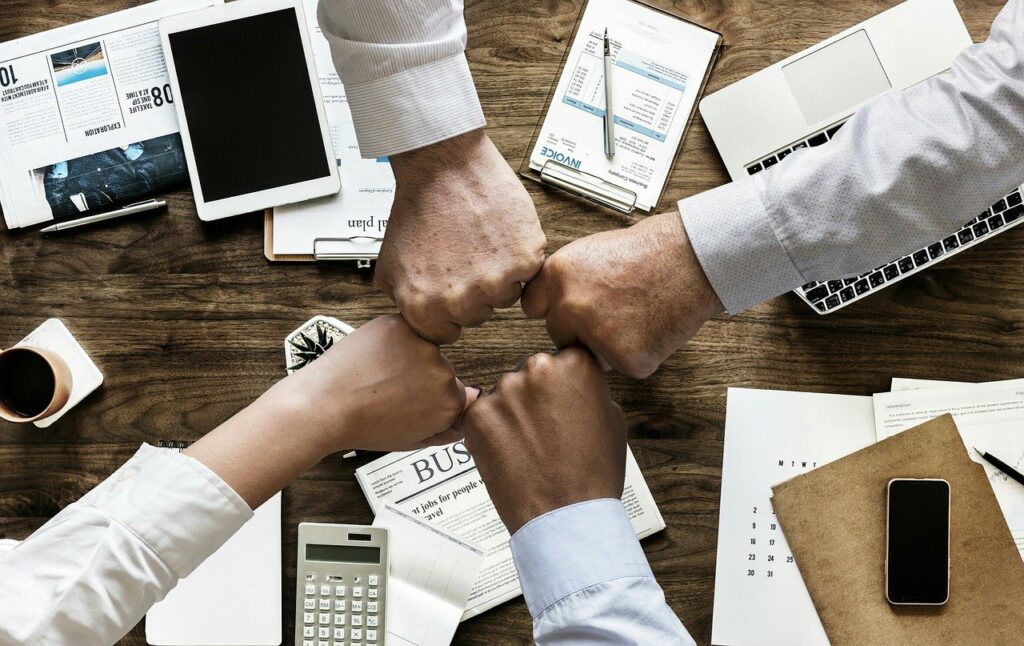 To make it easier for our valued customers and for the sake of AgriT to communicate with you, The number 01030793223 has been added to communicate via WhatsApp. Now you can click on the WhatsApp icon at the bottom of the page and start the conversation immediately with our representative.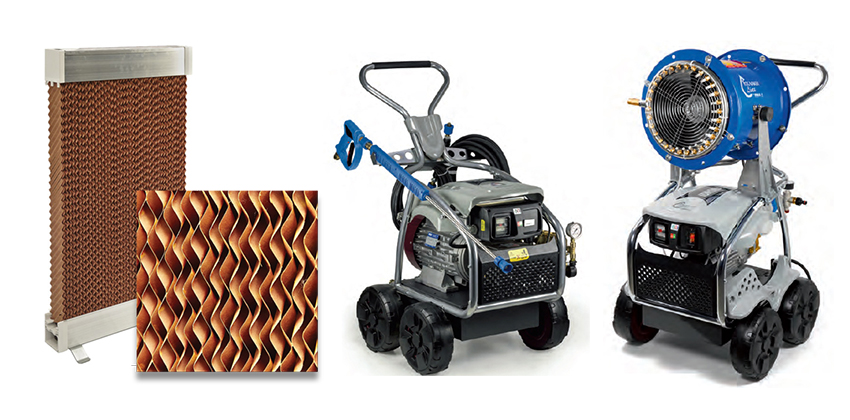 Adding new products, you can learn more about them from the PRODUCTS page​.
PHONE
+202 26205038 +202 26205039
E-MAIL
sales@agrit.net info@agrit.net technical@agrit.net techoffice@agrit.net