We are a pioneer company in the agriculture technology fields [horticulture (open areas, greenhouses, and crops storage), animal and poultry production] Improving and optimizing your business operations is much easier with the climate control and complete automation solutions.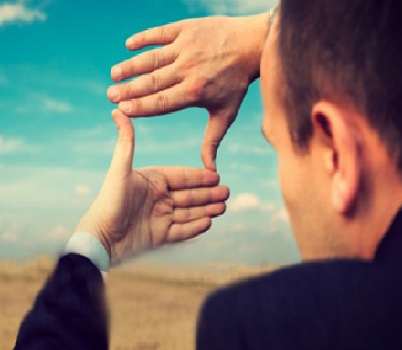 Dedication of technological solutions to maximize the benefits of local resources and towards green community which add value and improve the quality of life.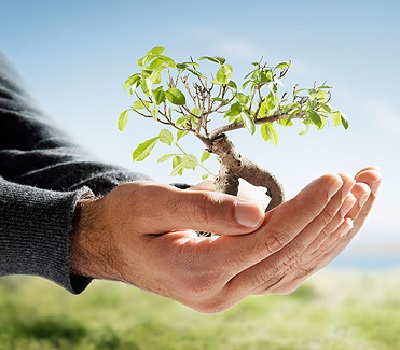 Attention to details and deep analysis of each case enable us to ensure optimum performance and empower our customers to exploit their full potential to achieve the best green, Saving (time, cost and effort), and easy operation.
Flexibility, professionalism, commitment, responsibility, pro-activity, rigor, confidentiality, experience, specialization, passion, service and advice.
PHONE
+202 26205038 +202 26205039
E-MAIL
sales@agrit.net info@agrit.net technical@agrit.net techoffice@agrit.net