Automation for Poultry Farming
In modern poultry farming it is essential to gather and record the correct information items to optimise production. This allows negative influences to be recognised quickly, analysed and avoided, contributing to improved production.
Climate control

Feed control

Bird weighing

Egg Counting

Management and communication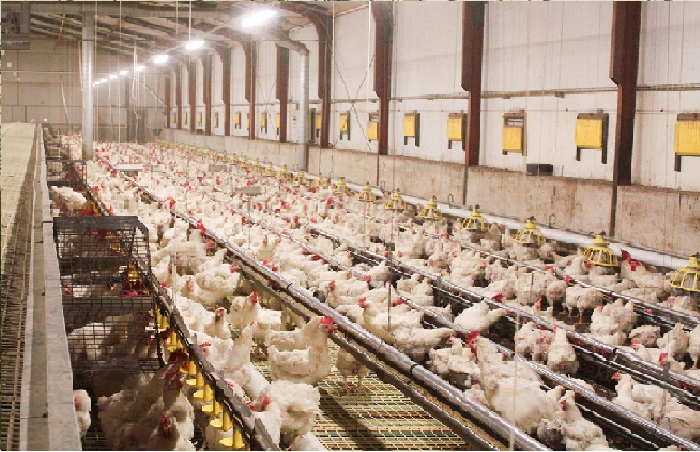 Climate computers control for you, based on all possible set ventilation curves, the barn temperature and the barn ventilation level.


Computers are extremely suitable for the implementation of your feed strategy and offer you the prospect of reduced feed costs, healthier animals and therefore better results.
Bird weighing gives an up-to-date insight into the weight of the birds. This is very important in times of limited feeding or when following a particular feeding schedule.
The EMEC egg counter keeps track of the number of eggs on each conveyor with meticulous precision, without any need for the eggs to be transported in single rows or in a specific direction.
Management and Communication
Systems gather a wealth of information for you on conditions in the animal house, on the well-being of the animals and their production. Information is provided on the minimum and maximum temperature.
PHONE
+202 26205038 +202 26205039
E-MAIL
sales@agrit.net info@agrit.net technical@agrit.net techoffice@agrit.net