Egg Counting
Hotraco Agri develops and produces various types of egg counters based on the desired counting accuracy, the housing method and the set-up of the poultry house.
Insight into egg production is essential to measuring the performance of your livestock
The EMEC egg counter keeps track of the number of eggs on each conveyor with meticulous precision, without any need for the eggs to be transported in single rows or in a specific direction. Under normal circumstances the EMEC egg counter demonstrates a precision of 99.8% or higher.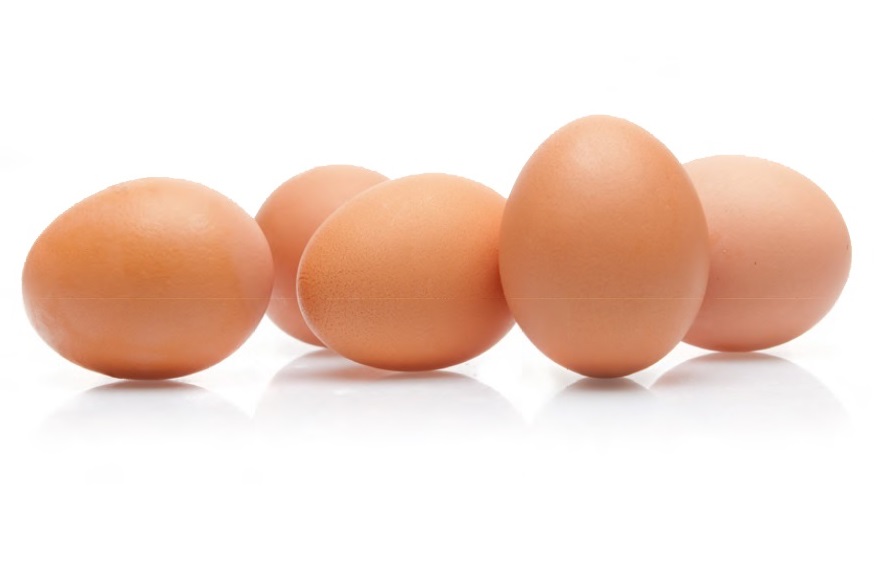 Egg Counting Types :
EMEC-12 : Scan width 120 mm
EMEC-12-20 : Scan width 200 mm
EMEC-12-30/40/50 :Scan width 300mm till 500 mm
EMEC-30-75 :Scan width 300 mm till 750 mm
PHONE
+202 26205038 +202 26205039
E-MAIL
sales@agrit.net info@agrit.net technical@agrit.net techoffice@agrit.net